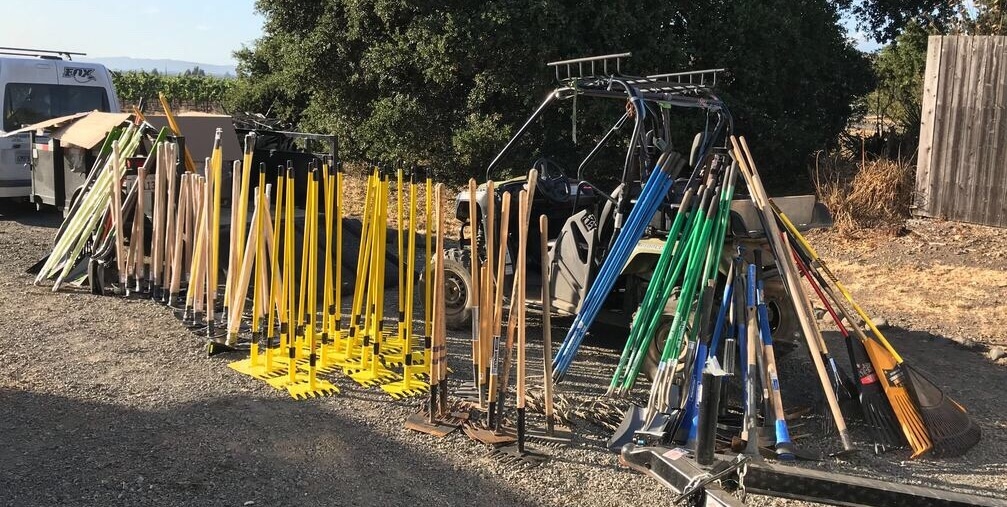 ---
We are grateful and appreciate your generous donation to support the work of the Friends of Boggs Mountain and/or the Valley Fire Recovery Effort!
As members do not receive any goods or services, your donation should be tax-deductible to the full extent of the law. However, please consult your tax advisor as IRS and CA State Franchise Board charitable contribution laws have been modified since 2017 and deductibility may depend on your particular tax situation.  FOBM Tax ID: 56-2309457
For questions or information including volunteer opportunities, please do not hesitate to send us a note on our Contact page.